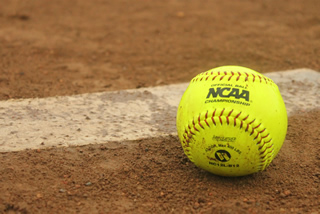 What: Sevierville Spring Adult Co-Ed Softball League Registration Open
Where: Sevierville, TN
When: Deadline April 13, 2023
Registration is now being accepted for the City of Sevierville Parks and Recreation Spring adult co-ed softball league. Co-ed league fees are $225.00 per team. Registration is for full teams; individuals may be placed on a free agent list for teams that may be looking for players.
Play will begin on April 18. Games will be played on Tuesday and Thursday evenings. A team captain's organizational meeting is scheduled for 6:00 p.m. on April 12 at the Sevierville Civic Center.
Registration packets are available at the front desk at the Sevierville Community Center and on the athletics program page at www.seviervilletn.org. Register online CLICK HERE. The registration deadline is April 13.
For additional information please contact Patrick Oxley at 865-868-1895, or by e-mail at This email address is being protected from spambots. You need JavaScript enabled to view it..
The City of Sevierville has co-ed softball leagues. Spring leagues begin in April and run through June with games being played Tuesdays & Thursdays. Fall softball leagues begin in August and run through October with games being played on Tuesdays & Thursdays. All games are played at the Sevierville City Park. For more information regarding softball, please contact Athletics office at 865-453-6946.