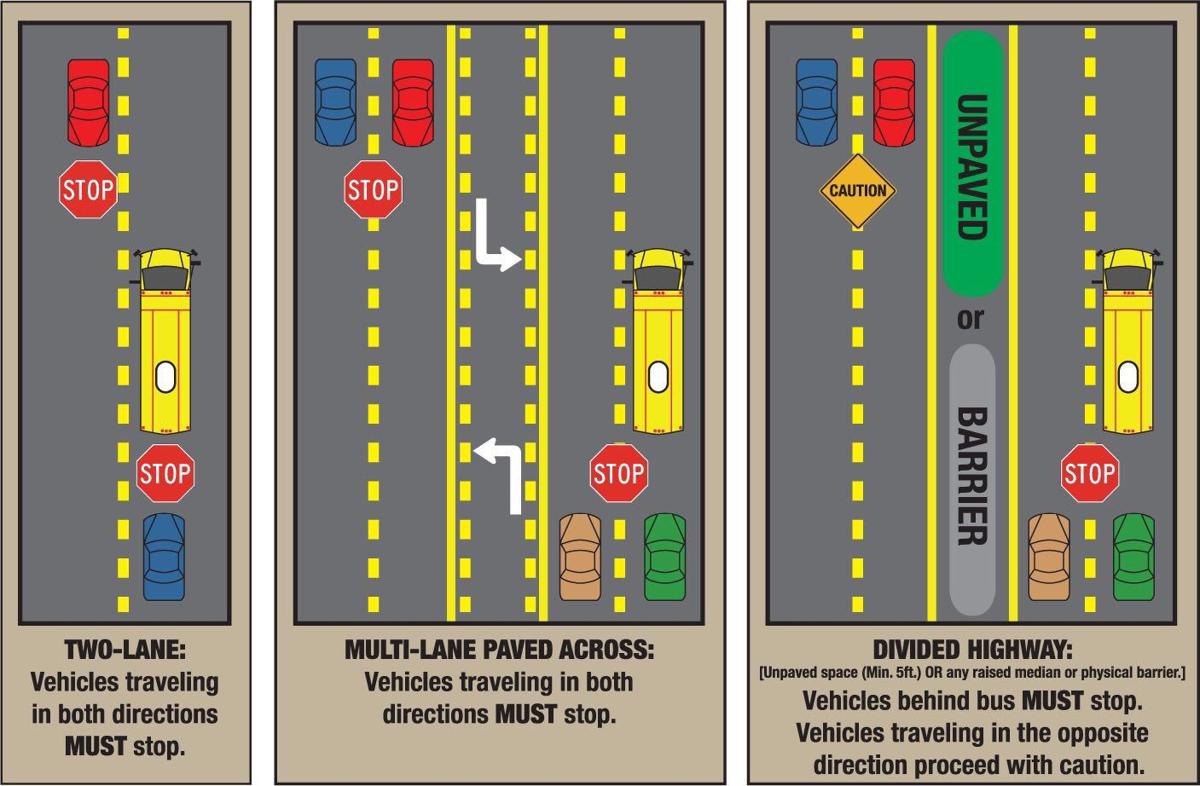 Posted 08-03-22.
Area students will begin returning to school on Tuesday, August 9 causing pedestrian and vehicle traffic to increase significantly. The flashing yellow school zone lights, indicating the presence of school children around schools, are being activated to remind drivers that the school year is about to begin.
"The overall goal is to get our children to and from school safely. Please help us keep our children safe by following the school zone traffic laws," said Sevierville Police Chief Joseph Manning.
Please take note of the following recommendations from the Sevierville Police Department:
• It is illegal for a driver to use a hand-held cell phone in Tennessee, including in a school zone. Also, drivers under 18-years old CANNOT use a cell phone in any manner, including in hands-free mode, while driving through an active school zone.
• Additional officers will be on duty to ensure the safety of children and drivers in and around school zones for the next several weeks. Traffic laws and school zone speed limits will be strictly enforced.
• Child car safety seats and booster seats MUST be used in accordance with
Tennessee state law.
• Children must ride in the back seat until they are nine-years old, and it is
recommended that they ride in the back seat until thirteen-years old.
• Children must ride in a booster seat until they are nine-years old or until they
are 4'9" tall.
• In Sevierville, drivers in both directions MUST stop for a stopped school bus with red lights flashing (with few exceptions; see diagram).
• Arrive at least one-half hour early for the first two weeks.
• Allow extra driving time during the morning and afternoon hours. Traffic will be extremely heavy around the school areas. Please exercise patience and remember there will be new students and parents who are unfamiliar with the process of dropping children off and picking them up.
• Always stop for persons using crosswalks.
• Dropping children off in the roadway is very unsafe and also illegal.
• There will be many young children walking in and near school zones. Watch for children running between cars and into the street unexpectedly.
• Area traffic will be heavier than normal, so even drivers who will not be near a school zone should allow extra driving time during the morning and afternoon hours.